With AppleTV+ and Disney+ joining in on the "Netflix" game this month, the streaming wars have officially kicked off which will almost certainly dethrone the king itself (Netflix) from its golden status as the most popular streaming service worldwide; now things are going to get interesting. Here's your quick look at the newest streaming services and a few you might not know about too.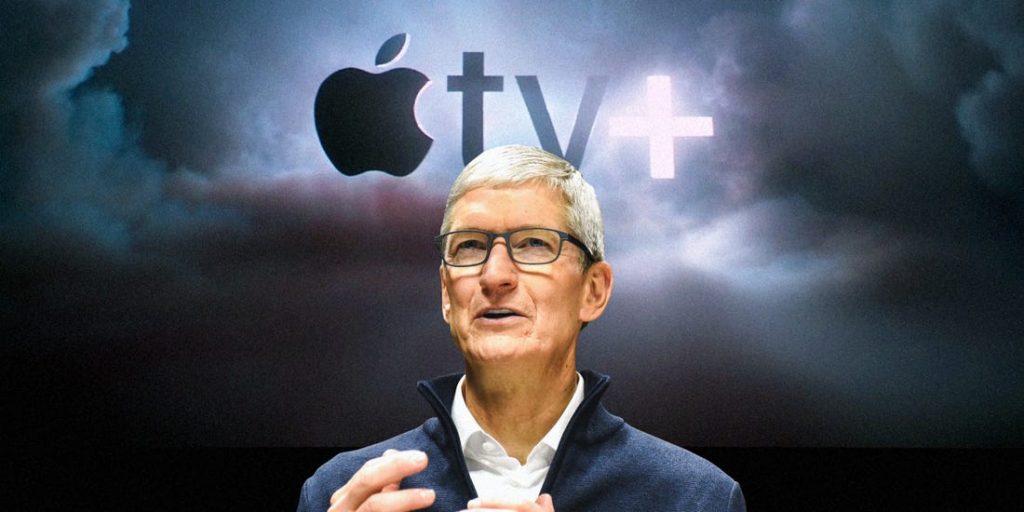 Apple's streaming offering is all about quality over quantity. Their catalogue will only consist of a handful of shows, but with giant celebrities at the helm and in the lead, Apple hopes that these shows will become known as the "best shows" as Apple's goal is to always be the premium offering in every category. Apple's strategy means that it competes more with HBO than Netflix in all reality, as HBO is also known for its quality over quantity approach.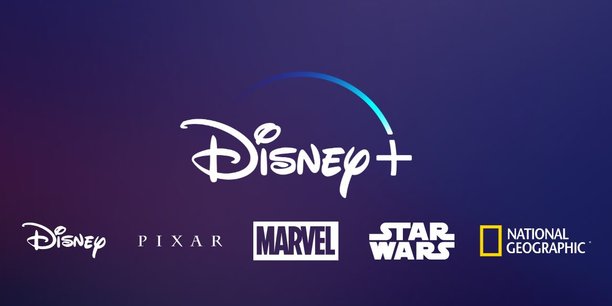 Disney's streaming offering features the entire back catalogue of all Disney owned properties including Disney, Pixar, National Geographic, Star Wars, and Marvel. Disney's platform will have a LOT of content and no other streaming platform will be able to compete with the sheer size of its library. The platform will likely be most popular with families and Marvel fans, as well as anyone looking to re-watch old Disney classics. Disney will undoubtedly continue making new titles with large budgets, but the real strategy here is to simply have the largest library imaginable.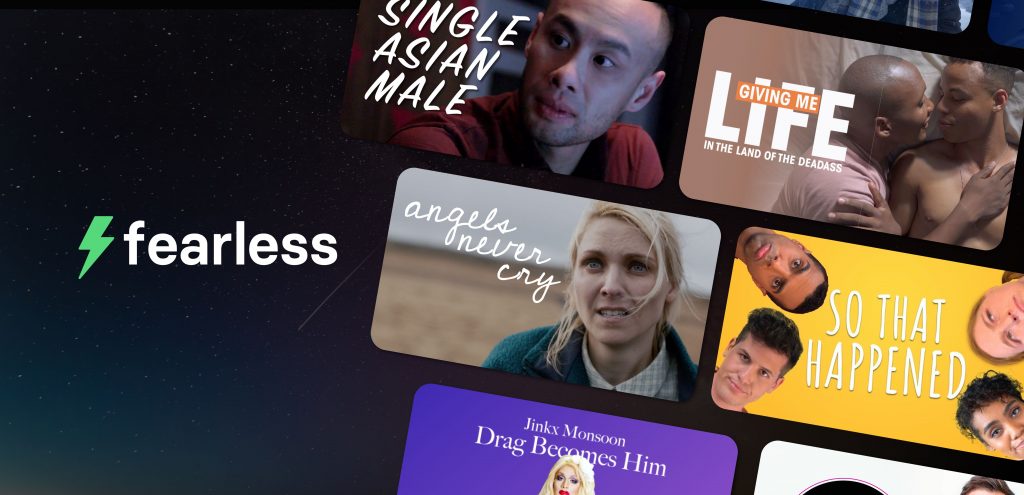 The approach of Fearless is much different than the big 3 as its focus is on independent film. In addition, Fearless actively works to ensure that under-represented groups are showcased on its platform (including LGBTQ, women, those with disabilities, POC, and indigenous stories). The platform features originals like So That Happened (see Yeahflix review) and Extreme Actor but its really about supporting indie creators so all of the tiles feel like originals. While the Fearless catalogue may be smaller than Netflix or Disney+ (but much bigger than AppleTV+), the focus is on content that helps drive change and showcase creators and stories that might otherwise be overlooked.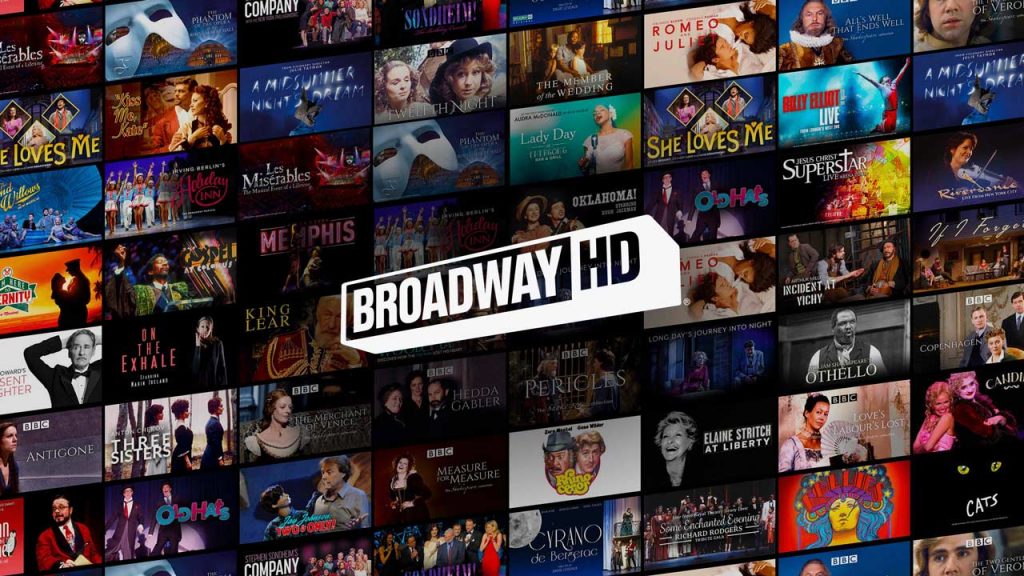 If you love musicals, there is simply no match for BroadwayHD. This is the premium streaming network for everything song and dance. From the likes Les Miz and Jesus Christ Superstar to Cats and Riverdance, BroadwayHD brings the magic of the stage into your home. (But of course, you should still go to the theatre too so we can keep live theatre alive. BroadwayHD is simply so you can watch EVEN more).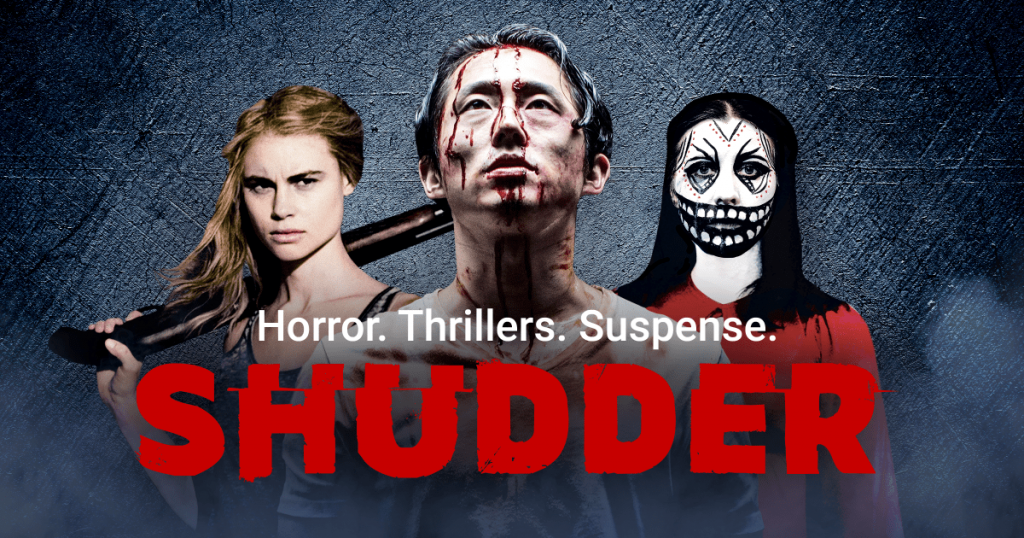 Shudder is all about horror, thrillers, and genre. From classic horror films like John Carpenter's Halloween to newer films and Shudder Originals, this is the place for you if you love to be scared or thrilled. Its catalogue is an impressive mix of classic titles, fan favourites, and brand new content. The streaming platform is run by AMC Networks (the people behind The Walking Dead).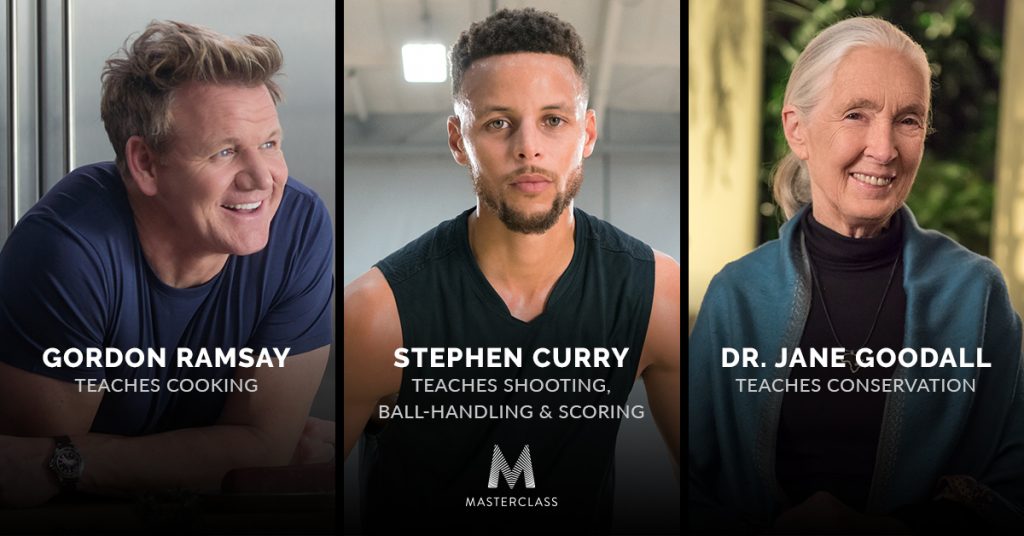 Although they present themselves as an e-learning platform, Masterclass is really a streaming service. It features documentary-style lessons from celebrities who are considered experts in their respective fields. On Masterclass, you can learn about everything from cooking, to writing children's novels, to saving the chimpanzees. Masterclass is the streaming platform for you if you love knowledge and want to expand your mind.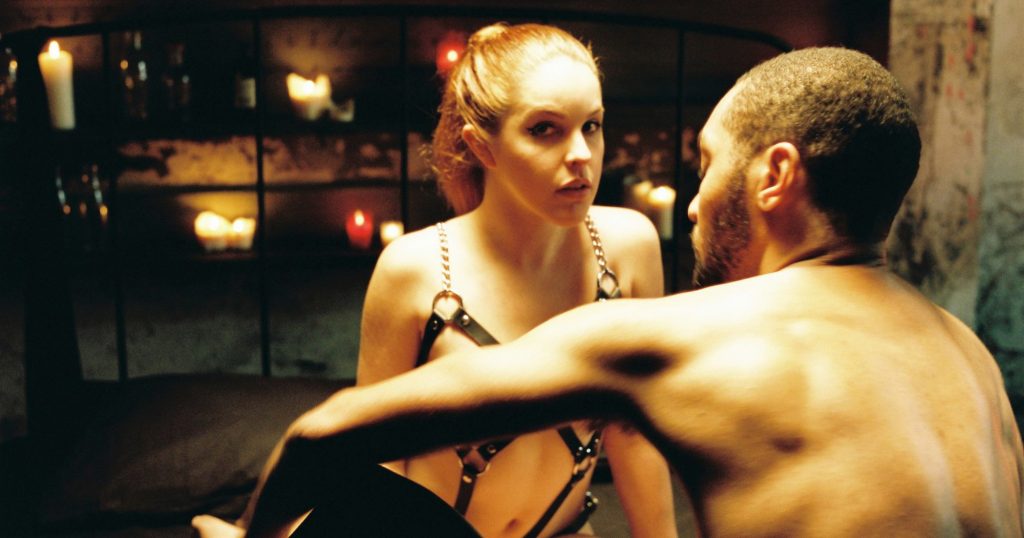 This one isn't the one you might be writing home about due to its naughty nature. EroticFilms has brought X-Rated films into the streaming world. The approach of this service is to offer x-rated films that are rooted in story, realism, beauty, and high-quality filmmaking. Although you could simply say that this is a porn site, that would be doing it a disservice. EroticFilms is a sex-positive indie film streaming service that celebrates sexuality and sexual exploration. So just wait until the kids are in bed to turn this streaming platform on.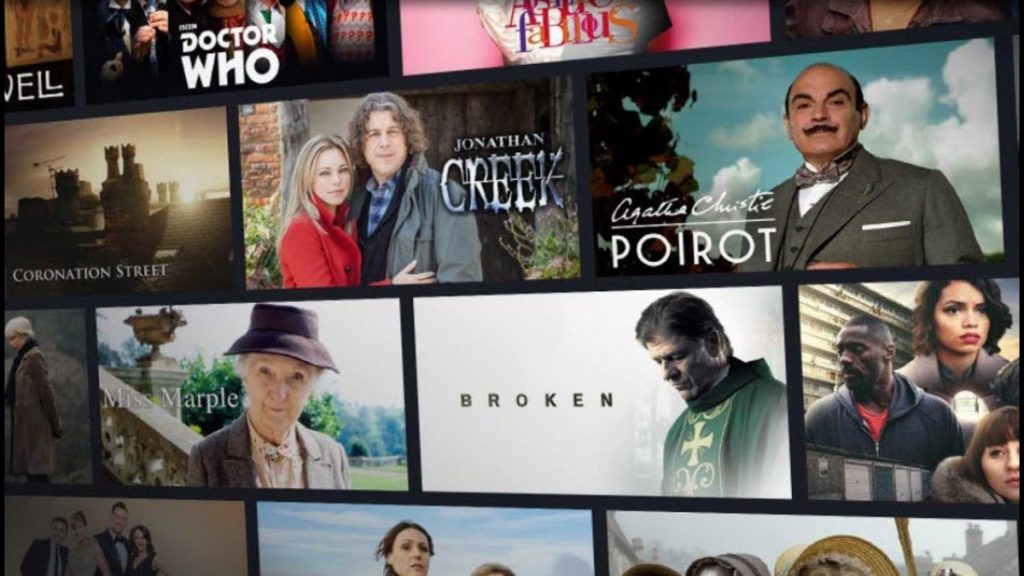 If you love Britsh shows and movies, then Britbox is the streaming platform for you. Created as a partnership between British networks BBC and ITV, the platform streams the best of British entertainment to your screen. It also includes some non-British titles like Murdoch Mysteries that are not actually British but that feel like a British show.
---
What do you think? What's your favourite streaming platform amidst these streaming wars and what new platform are you excited to try out? Tweet @yeahflix or comment below.
---
* Transparency Disclaimer: Fearless is owned by Pomegranate Platform which is the operator of Yeahflix.
You might also like
---
More from News
---
(function(t,e,i,d){var o=t.getElementById(i),n=t.createElement(e);o.style.height=250;o.style.width=300;o.style.display='inline-block';n.id='ibb-widget',n.setAttribute('src',('https:'===t.location.protocol?'https://':'https://')+d),n.setAttribute('width','300'),n.setAttribute('height','250'),n.setAttribute('frameborder','0'),n.setAttribute('scrolling','no'),o.appendChild(n)})(document,'iframe','ibb-widget-root-1494022962',"banners.itunes.apple.com/banner.html?partnerId=&aId=&bt=catalog&t=catalog_black&id=1494022962&c=us&l=en-US&w=300&h=250&store=appleMusic"); Mac Miller's family took to Instagram last week to announce the release of the album 'Circles' which came out …
With the Oscar nominations delivering another blow to our diverse communities, let's shine a light on this well-deserved pick. This …
NBC's New Series Zoey's Extraordinary Playlist dropped it's first episode and fans are flocking to Twitter to share their overwhelmingly …